Zephyr is a lie- flat seat designed for Economy Class travelers on long distance flights.
A solution with: Full Bed, Full Privacy Full Aisle Access
Our patent pending design introduces a social-distancing compliant seating module that will disrupt the entire airline industry and make flying great again for all travelers.
Democratizing comfort in the sky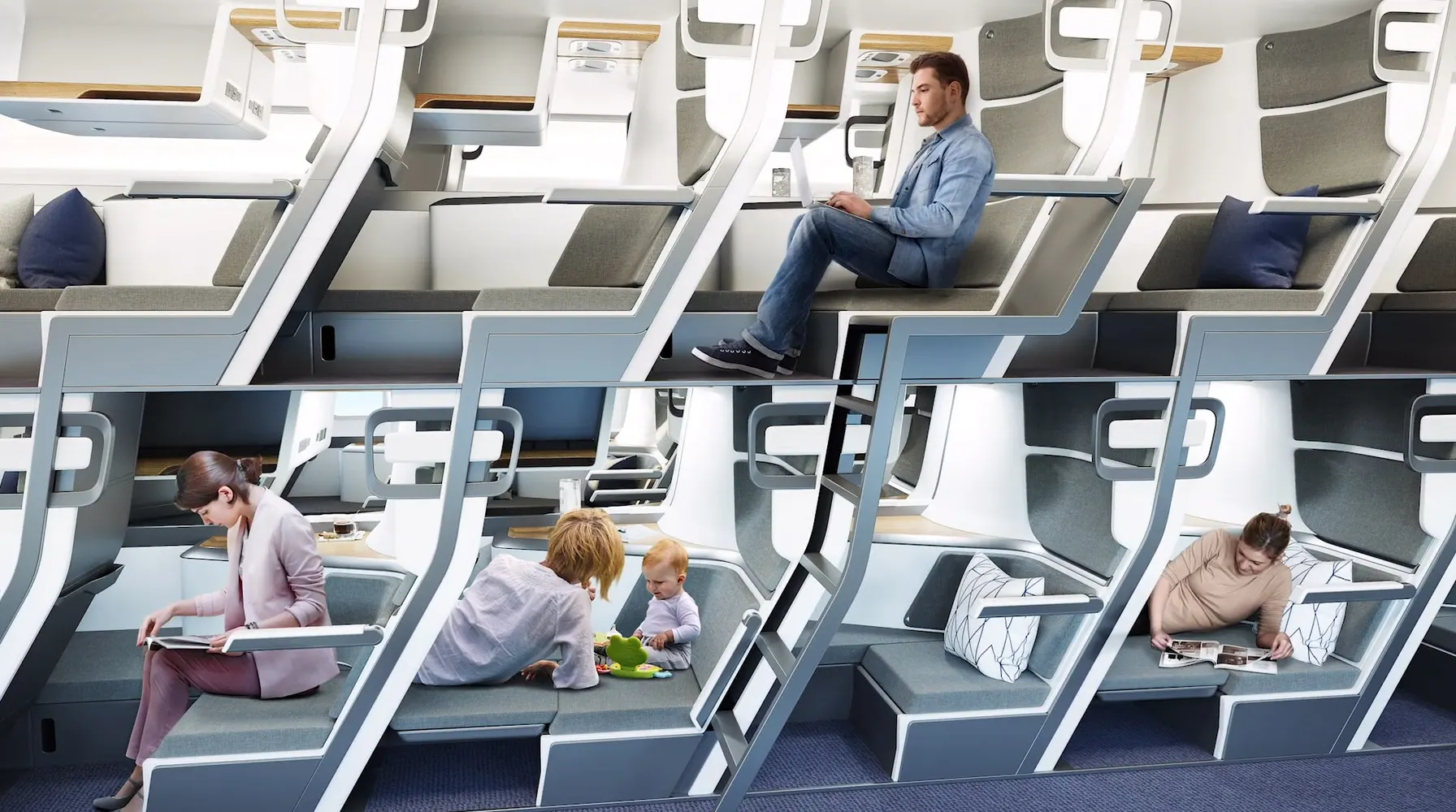 New double-decker style seat design on planes could let all passengers lie flat
Being able to lie completely flat on a plane is the travelling dream, but until now it is reserved for those able to fly business class...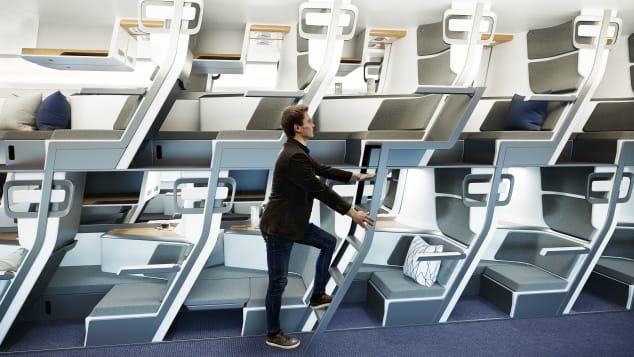 Is this double-decker seat the future of airplane travel?
(CNN) — A design that reconfigures airplane cabins with double-decker lie-flat seats in premium economy is being touted as a possible solution for fliers looking for more...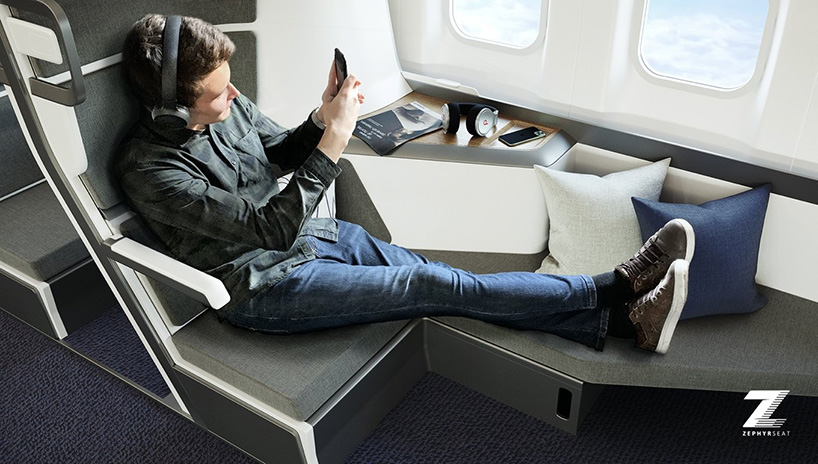 Zephyr seat is a lie-flat airline seat for economy class travelers
US-based startup zephyr aerospace has unveiled the design of a new airline seat and bed combination for economy...
Contact Us
Send your messages via below form